My Face Lady
Concierge Medspa
Neurotoxins,
Fillers,
Microneedling,
IV Hydration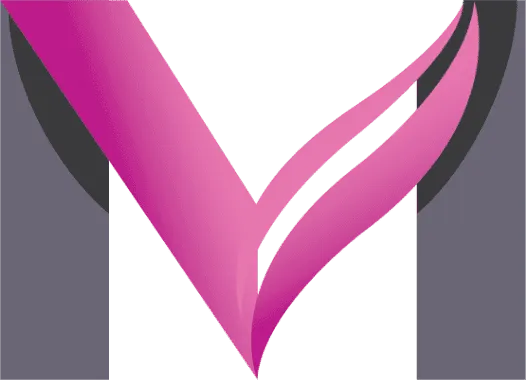 My Face Lady Concierge Medspa
Neurotoxins,
Fillers,
Microneedling,
IV Hydration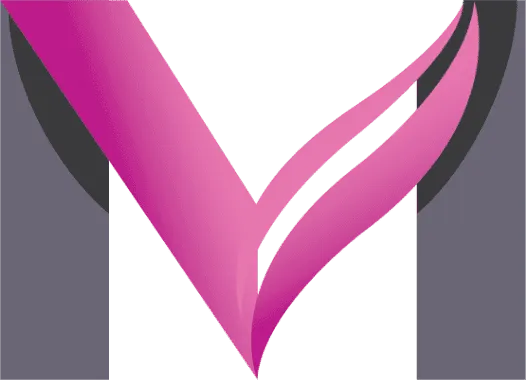 My Face Lady Concierge Medspa
Neurotoxins,
Fillers,
Microneedling,
IV Hydration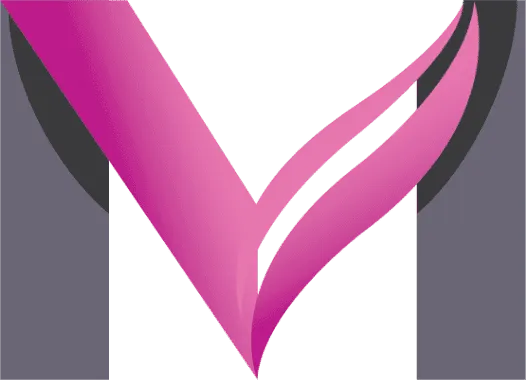 My Face Lady Concierge Medspa
Neurotoxins,
Fillers,
Microneedling,
IV Hydration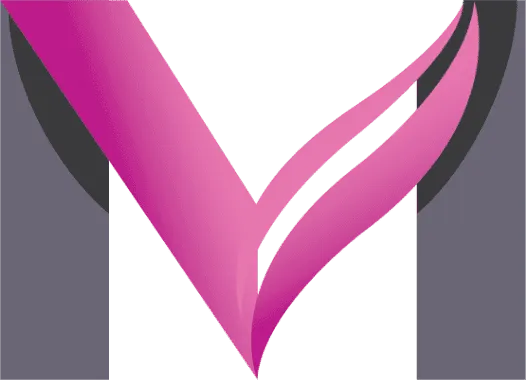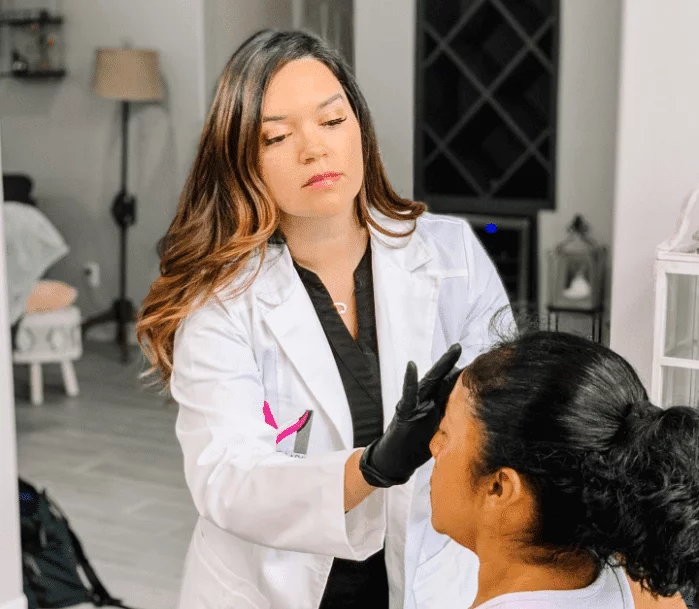 Welcome to My Face Lady Concierge Medspa
Administering treatments is an art that requires a discerning eye, knowledge and skill of an experienced practitioner who understands both the health and beauty aspects behind the treatment. Every patient is unique and there is beauty in everyone.
Introducing a new filler for Dynamic Facial Expression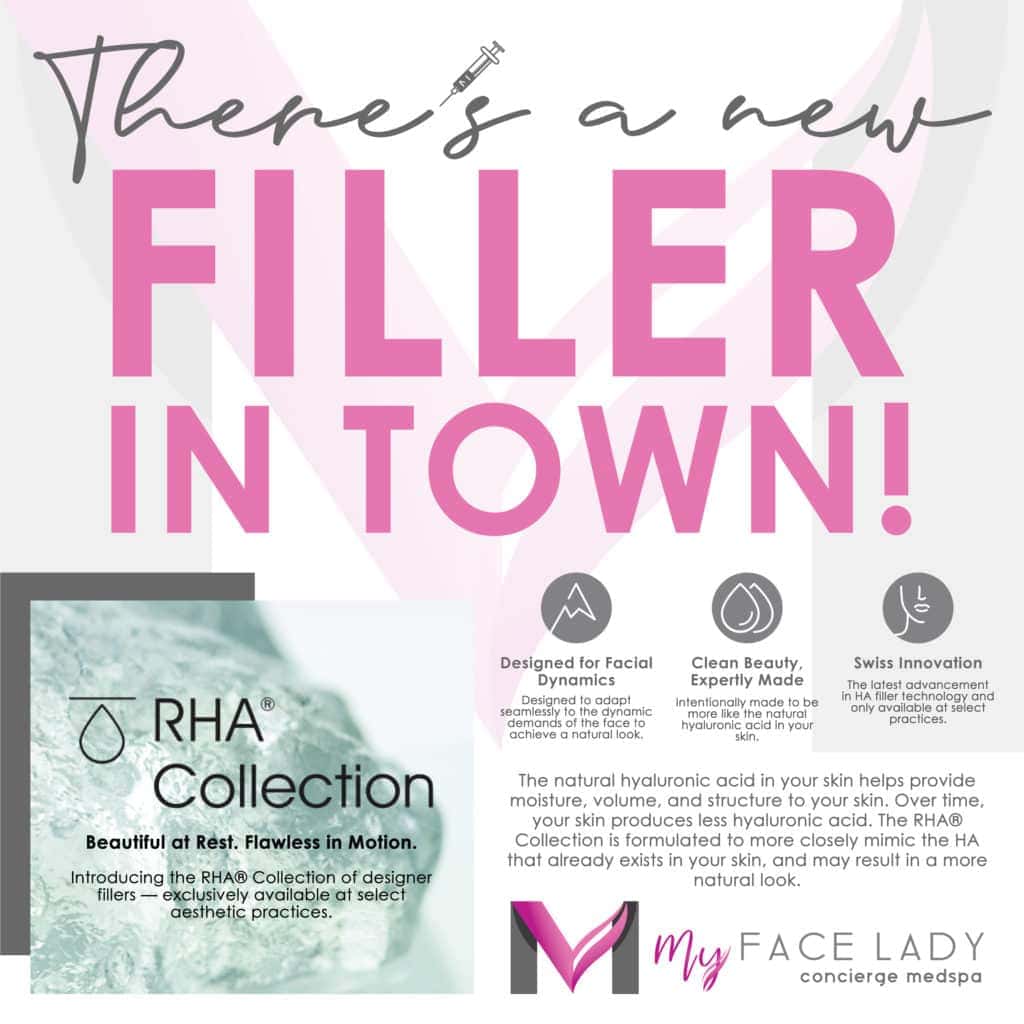 Summer is Heating Up.
Contact us today and take advantage of these Hot June Specials!
Summer is almost here! Let us help you feel your Best!
Contact your Injector to schedule a consultation today!
I love my results! I would absolutely recommend. Holly did a fantastic job!!
Thank you Holly for another great appointment! As always, prompt, informative and professional!